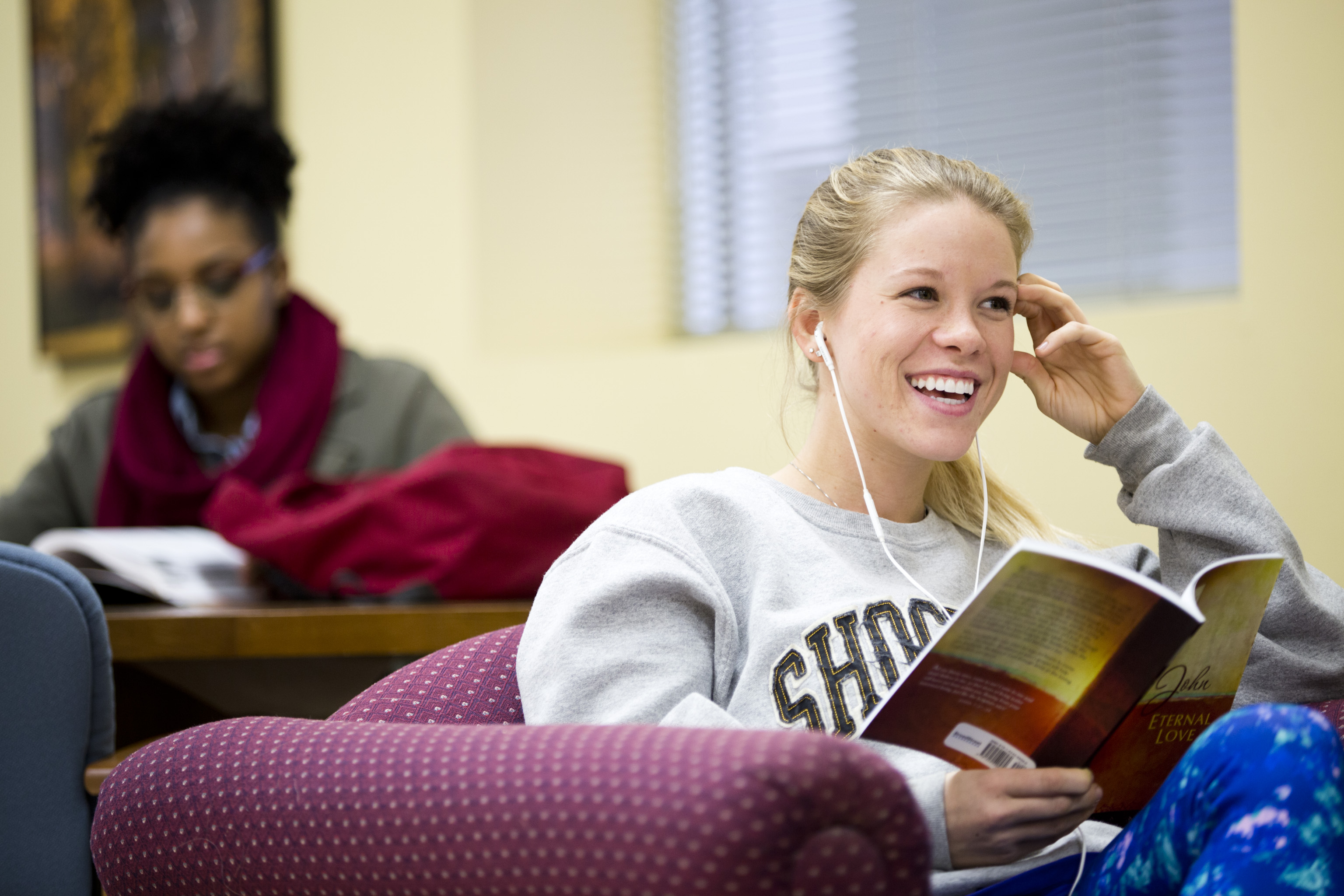 Printable WSU South class schedules: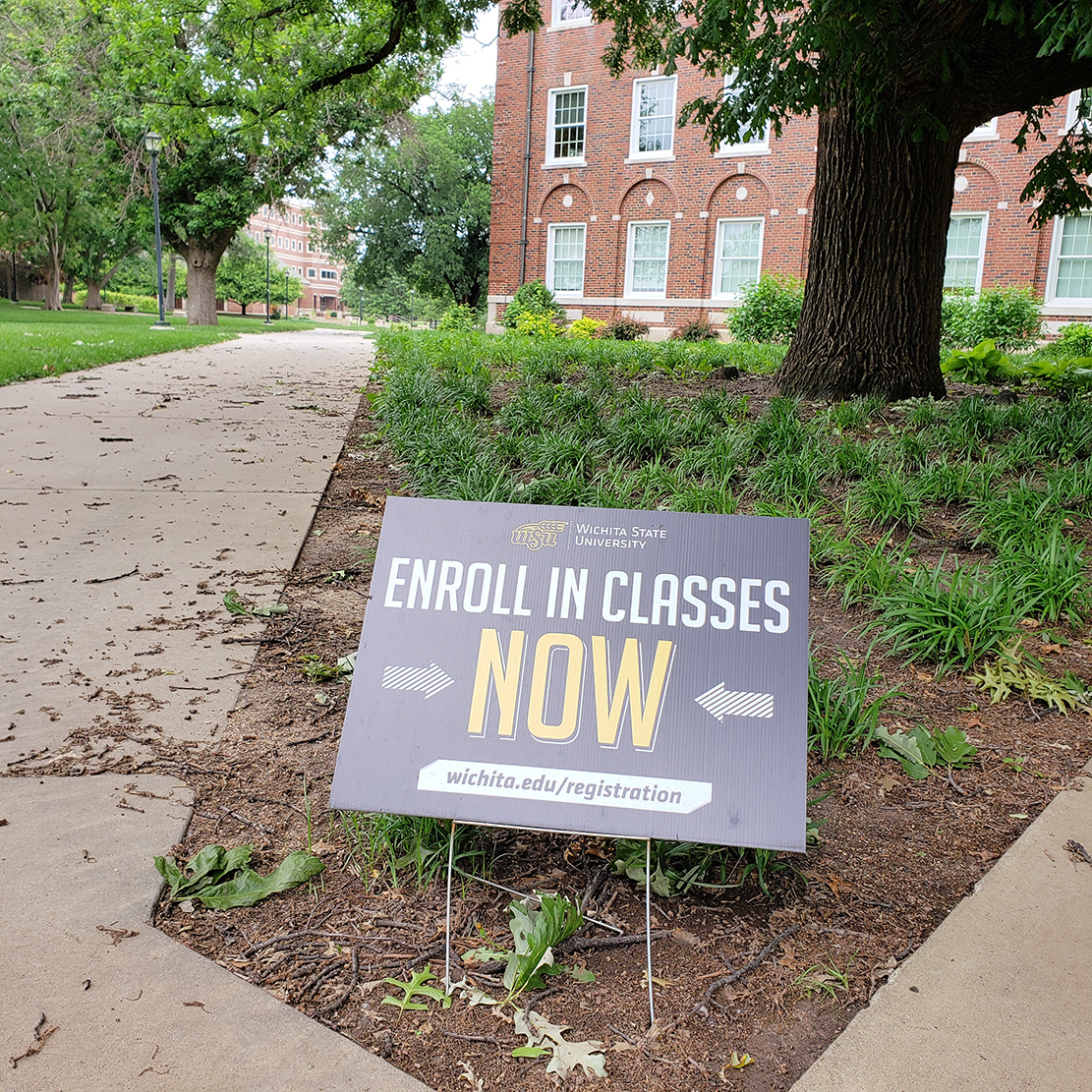 Enrollment starts April 6, 2020. Enroll now at Wichita State South with small classes! Our faculty and staff are just as friendly and helpful even though the summer classes are conducted online!
Note that all summer classes will be online because of the COVID-19 pandemic. However, online fees will NOT apply.
Fall '20 Wichita State South classes WSU South Fall 2020 classes.pdf. Note: All fall '20 classes at South are designated as "hybrids" with regular tuition rates and no additional online fees.
⇒ Also check out fall '20 classes at Wichita State Haysville.
Please also consult additional calendar documents in planning your registrations.
Non-credit classes at WSU South.
All WSU class schedules classes online search, or directly here.