Message from the Chair, Nicole Rogers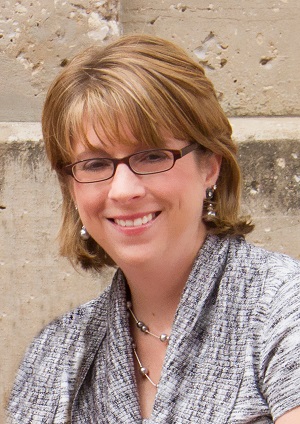 As the Chair of the Department of Public Health Sciences, I invite you to consider study in a health care field that is as diverse as it is innovative and fast-evolving. The department offers recognized, competency-based programs in Health Sciences, Health Management, Health Administration, Aging Studies, and Public Health to prepare students for careers at all levels.
At a time in history when the nation's health care system is changing rapidly, the need for an educated public health workforce is greater than ever. The Association of Schools of Public Health estimates that more than 250,000 additional public health workers will be needed by 2020. Where will they be needed? Wherever you can imagine: in state and local health departments, private practice and hospitals, elder care facilities, administration, teaching, and research.
Whether you're getting ready to enter the workforce for the first time, or whether you want to step up the workplace ladder by furthering your education, there's a course of study for you. The department offers undergraduate and graduate degrees, as well as certificates and licensing coursework. These programs and their admissions requirements are laid out on the website, along with resources about financial aid and potential career paths. For many courses, online options are available.
The faculty of the Department of Public Health Sciences are dedicated to excellence in teaching, scholarly engagement, interprofessional education, adaptive leadership, and community partnership. Please explore the website to learn more about us and our available programs. And if you have any questions or would like to learn more, let us know! We'd love to hear from you.
Sincerely,
Nicole Rogers, PhD