TRIO Student Support Services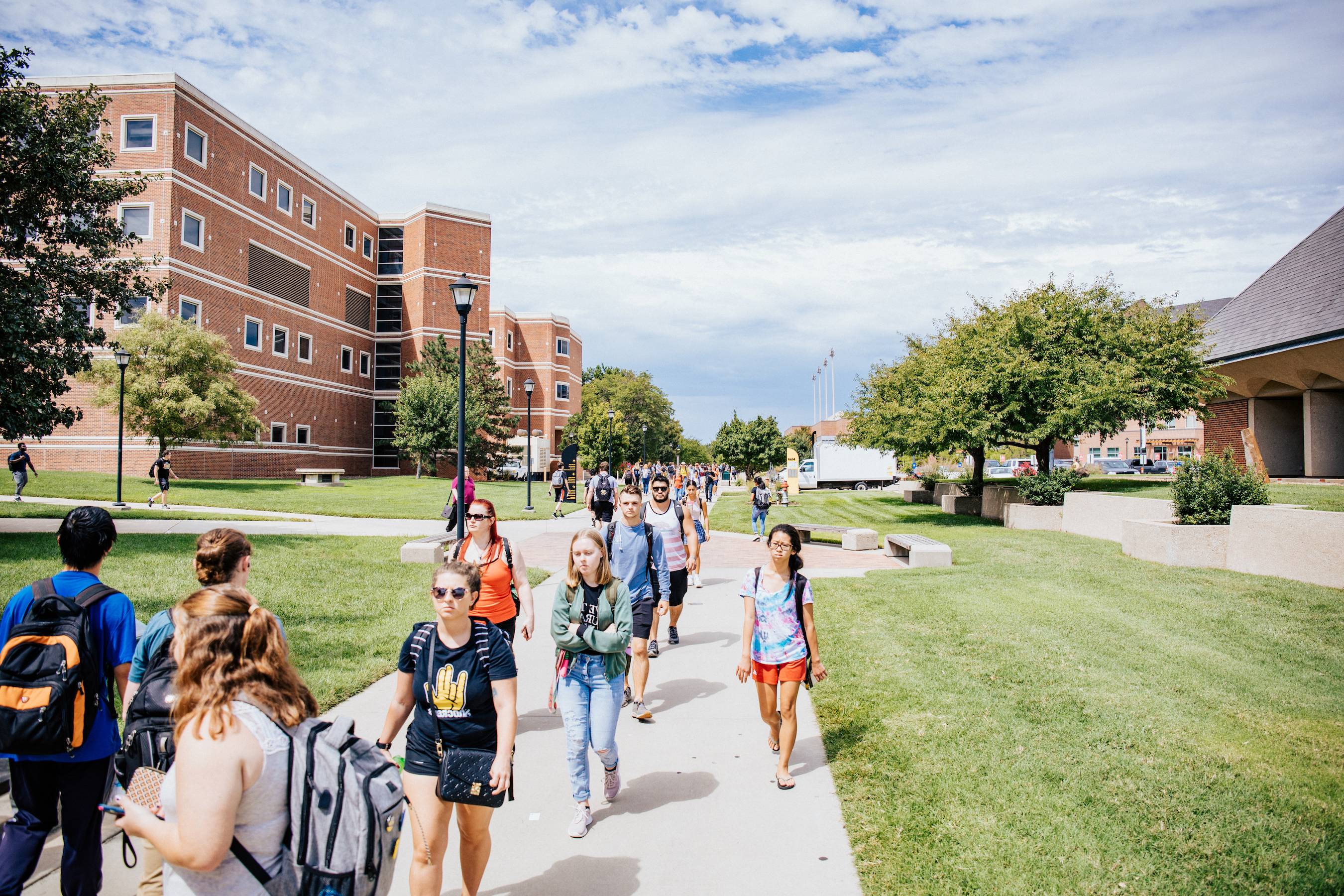 TRIO SSS SUMMER 2020 OPERATIONS
Beginning Tuesday, May 26th, 2020, the SSS office will be OPEN Monday – Friday from 9:00 AM – 1:00 PM to help students in person. We will also continue to provide you with full support through social distancing channels including phone, text, email and Zoom.
For general questions or concerns, please contact the SSS Director Dr. Linda Rhone at 316-978-7447 or linda.rhone@wichita.edu or the Senior Administrative Assistant Chelsea Martinez at 316-768-7885 or chelsea.martinez@wichita.edu.
Please contact your advisor by phone, text or email for advising appointments.
Dr. Linda Rhone: linda.rhone@wichita.edu, 316-243-6959
Nelson Ross: nelson.ross@wichita.edu, 973-370-5029
Kamika Thomas-Hicks: kamika.thomas-hicks@wichita.edu, 316-393-2277
For updates and guidelines on the plan to reopen campus, we encourage you to visit here.
Be well!
Student Support Services (SSS) is a federally funded program through the U.S. Department of Education. The program is funded to provide services to students from first generation and limited income families as well as students with disabilities.