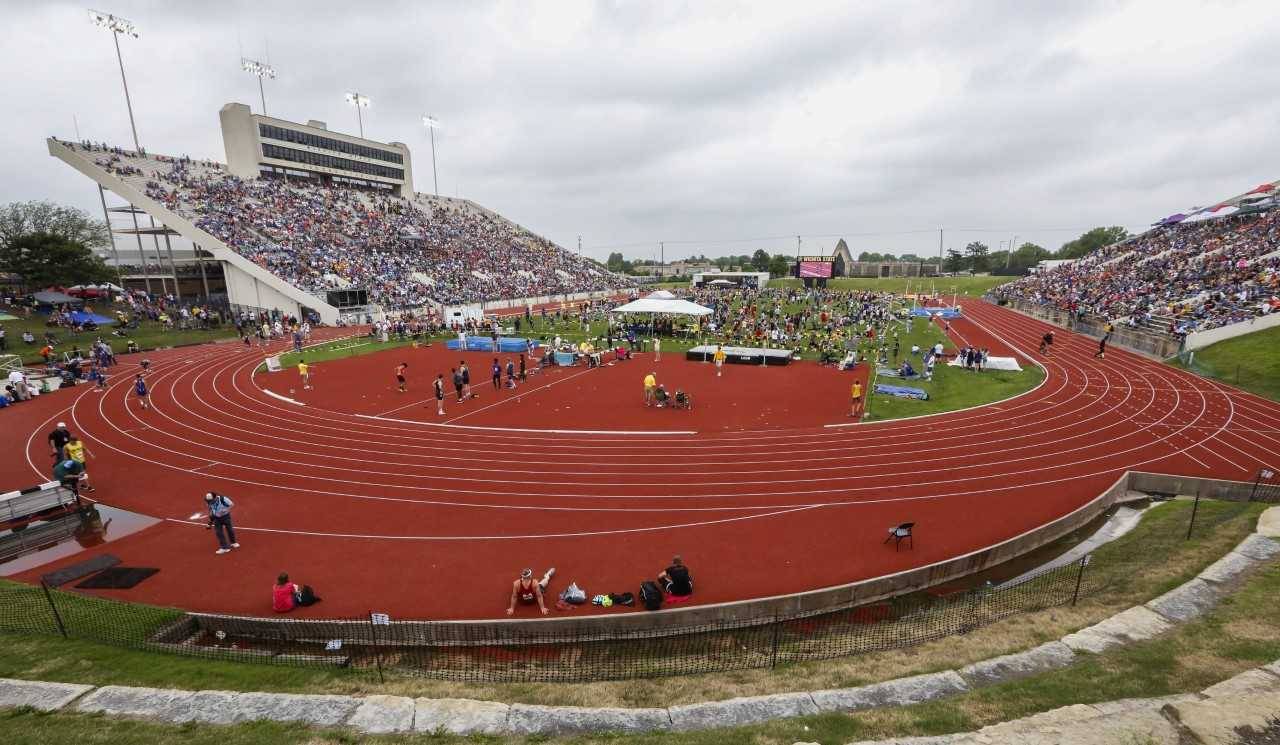 On April 15, Wichita State University asked the Kansas Board of Regents for permission to demolish Cessna Stadium's stands and the request was approved 9-0. The track will remain.

Permission of KBOR is always a first step that must be taken in major changes to university facilities. There is no current start date for this project.

The stadium has outlasted the typical lifespan of exposed steel structures. It continues to be exposed to the elements and deterioration of the steel structure will require extensive repairs and is a continuing public safety concern. Additionally, the facility is not ADA compliant and past studies have indicated that significant demolition and rework are needed to bring the facility into compliance.

"Seeking permission from the Kansas Board of Regents is the first step in any process as a state institution," Boatright said. "We believe demolition is the best course of action when and if funding sources are identified. We look forward to continuing our relationship with KSHAA and hosting the state track meet as well as track and field meets for our program."

The 30,000-seat stadium was constructed in 1946 (with a significant renovation in 1969) as a football and track facility. It is the home of Wichita State track and field and the annual Kansas State High School Track and Field Championship.

The demolition would be done in phases to allow for both Wichita State track and field and the Kansas State High School Track and Field Championship to continue at the facility.

Plans entail the demolition of the east stands in Phase 1 and demolition of the west stands and press box in Phase 2. A new, smaller multi-purpose stadium would be built on the site serving both men's and women's athletics and the regional community and economy.

The cost of razing the building is estimated at approximately $1.4 million ($625,000 for the east stands and $775,000 for the west stands), which will be funded from private funds and restricted fee funds.
---
The information on this page is accurate as of April 15, 2020. Comment on this topic.