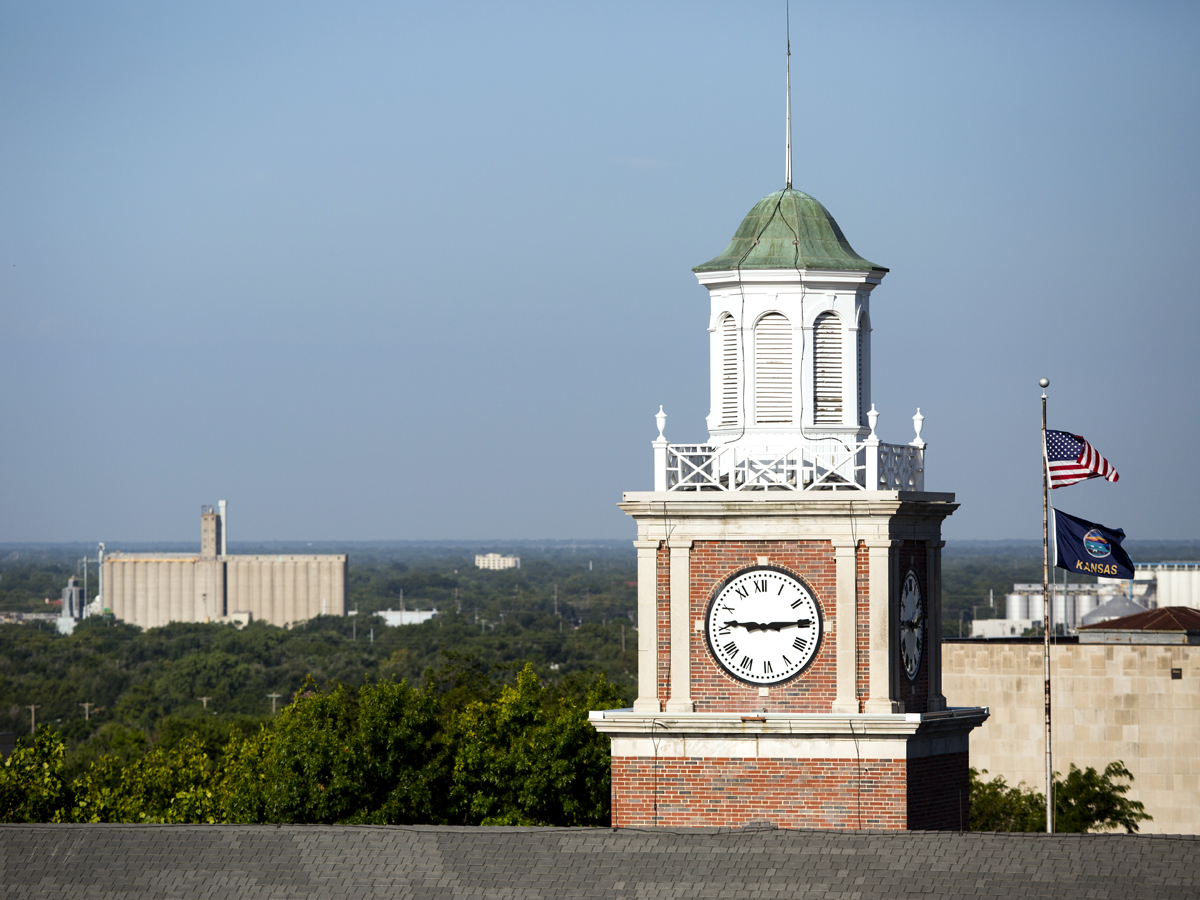 On May 16, the Kansas Board of Regents appointed a committee to conduct a closed search for the next Wichita State University president following the death of President John Bardo in March.
The committee consists of 20 members, including WSU staff, student leaders and partners from the community and local businesses. Steve Clark, chairman of Clark Investment Group, will chair the committee.
See more information about the committee

Following Bardo's death, the Regents named Andrew Tompkins interim president on March 28. Tompkins began work at WSU on April 8.
The WSU presidential search committee gathered opinions to help shape the position description via an anonymous online survey.
View the survey results
In addition, open forums were held on June 6 for faculty, staff, students and the community.
Read the recap
---
The information on this page is accurate as of June 10, 2019. Comment on this topic.