Student Organizations
French Honor Society (Epsilon
Sigma
)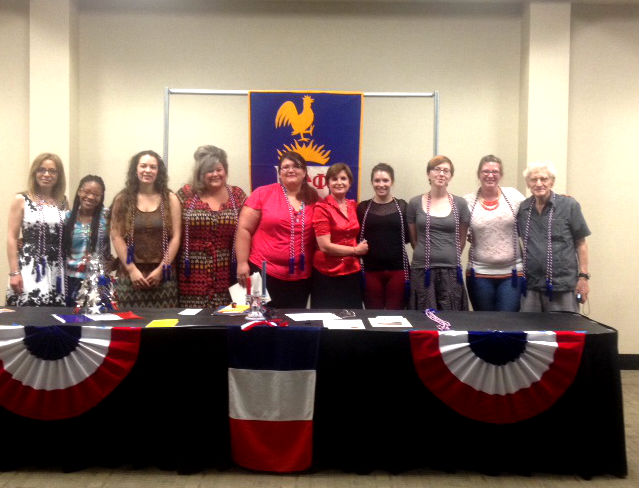 The French Honor Society aims to recognize excellence of achievement in the French language and its literatures. It also encourages francophone cultural activities in order to increase knowledge and appreciation of contributions of the French-speaking world.
For more information, visit the website of Pi Delta Phi, the National French Honor Society.
La Table Française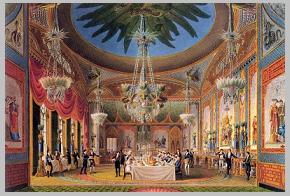 Here's your chance to meet and chat weekly with other francophones in our MCLL Corner. All speakers of French are welcome (beginners to natives). Stop in when you can and stay as long as you want. You're welcome to bring lunch and/or a French snack to share!
Location: Jardine Hall or RSC ("MCLL Corner" TBD)
Time: 2:00 pm-3:00 pm every Wednesday (SP & FL semesters only)

Contact: Gail Burkett (978-6592 or gail.burkett@wichita.edu)