Mrs. Kaye Monk-Morgan Ascends to MAEOPP Presidency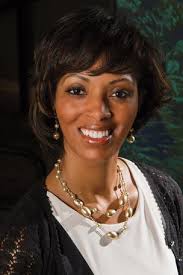 On November 11, 2014, V. Kaye Monk-Morgan was inducted as the 40th President of the Mid-America Association of Educational Opportunity Program Personnel, or MAEOPP.
MAEOPP is a recognized 501(c)3 non-profit consortium of professionals with the specific purpose of leveling the playing field of educational opportunity for first generation, low income, and disabled students. MAEOPP is the representative body of those persons who have an active interest in or who are professionally involved in broadening accessibility to and success in formal postsecondary education.
Formally established in 1975, MAEOPP advocates on behalf of those persons least likely to enroll in and obtain a college degree at our nation's higher education institutions and is a member organization of the internationally recognized Council for Opportunity in Education (COE).
Ms. Monk-Morgan first served MAEOPP as a member of the board and President of MOKANNE, a tri-state chapter of MAEOPP in 2003. Her ten+ years of consecutive service has allowed her to serve as the trainer for two Emerging Leaders Institute cohorts, chair the Annual Conference and the organization's STEM conference for students as well as the Legislation and Education Committee.
The MAEOPP President serves as a representative to the Council for Opportunity in Education board of directors. In addition to her responsibility for the regional association, Mrs. Morgan will co-chair the Strategic Planning Committee for COE and serve on the International Access and the Budget and Finance Committees.
Ms. Monk-Morgan's theme for her administration is Traditions in Transition:Take Charge of Change. Her goals include a modernization of the association administrative tasks, and the implementation of two new student leadership efforts; one of change for male participants of college access and success programs including TRIO and GEAR UP; and another for young women interested in Science, Technology, Engineering and Math (STEM).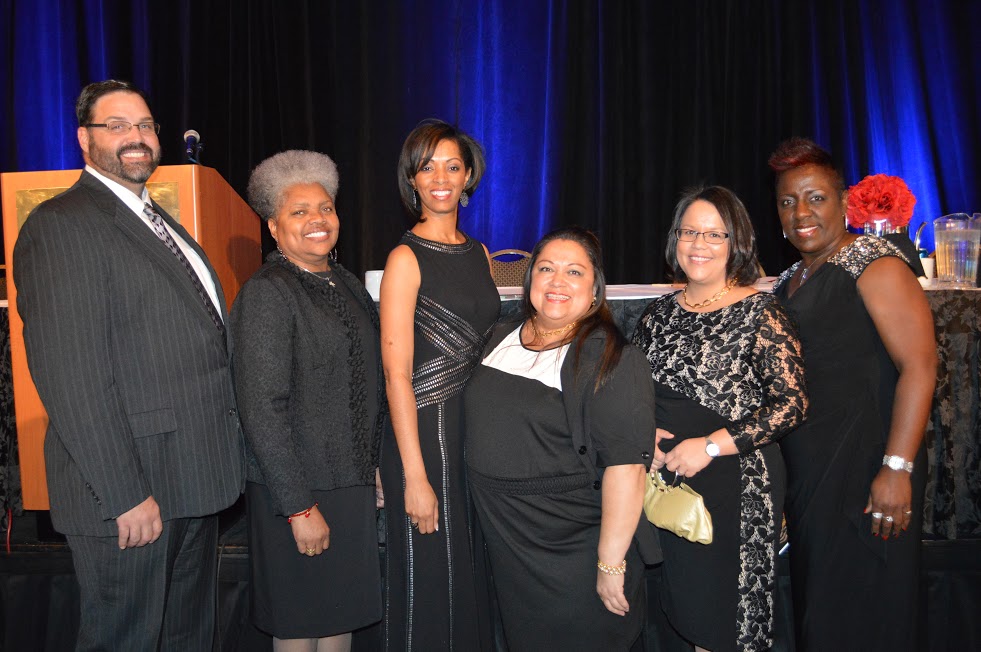 A native of Wichita, KS, Ms. Monk-Morgan is a two time graduate of Wichita State University and the Director of the TRIO Upward Bound Math Science Center. Mrs. Monk-Morgan has served more than 500 students in her 18 year tenure with the program and counts each student a blessing. She has relentlessly pushed students to succeed.
Kaye Monk-Morgan is married to Derek Morgan. Together they have two sons, Payton, 16 and Cameron, 15.