Serving the greater Wichita area: convenient day and evening class schedules with small classes, comfortable learning environment and friendly student services! Only 10 minutes from the main campus; free shuttle service and free parking.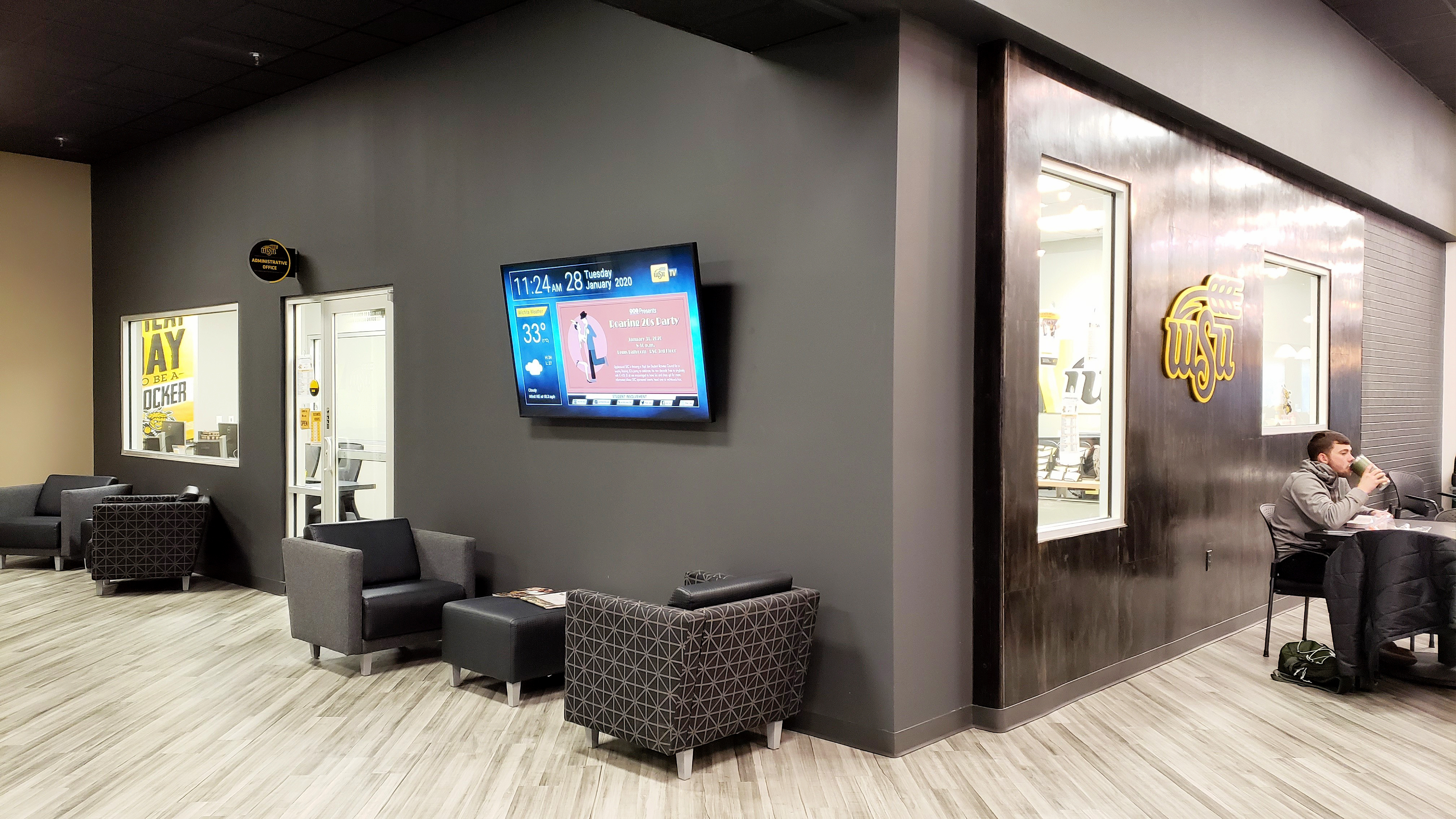 The Latest
090120
Fun non-credit Beer Appreciation and Evaluation class starting soon, don't miss it! Details.
081720
Starting August 17, 2020 and until further notice, WSU South re-opens to fall '20 semester operation hours, please check our operation hours page. Despite the pandemic, we will be fully staffed particularly when classes are being conducted on site. Please call us at 978-8000 to see whether we can assist you on the phone or through other electronic means remotely before you make an appointment to come into our office physically for our assistance. Please note that social distancing and wearing masks are required when accessing WSU South and attending your classes; please bring your own masks.This is to help protect you and everyone from the virus.
Please visit www.wichita.edu/fall2020 and check your BlackBoard to get the latest course plans and information of classes you are enrolled in. Also, here is some important information on The First Day of Classes.
Please watch this video to have an overview of all the fall '20 changes when attending WSU. Please also visit a brandnew WSU Shockers United page for a wealth of WSU/pandemic information.
For questions and assistance, please contact us at 316.978.8000, or email michael.yeung@wichita.edu
Thank you for practising social distancing and wearing a mask to help keep everyone safe!
Serving Greater Wichita
WSU South was a WSU satellite facility inaugurated in the City of Derby in 2007. Since July 1, 2018, we are now located at the Harry Street Mall, operating in partnership with WSU Tech and WSU Shocker Studios, sharing facilities and offering classes that will cater to WSU Tech and WSU Shocker Studios students.
For more information, please visit our "About" page.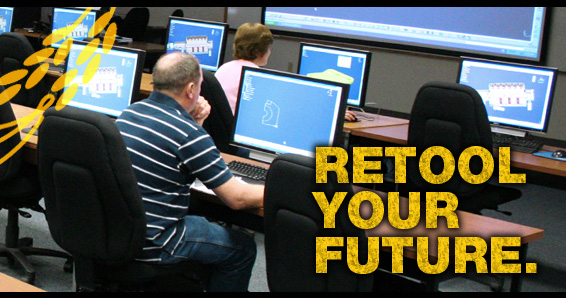 Quick Links
These links may be useful to anyone considering becoming a WSU South student.