Convenient Day and Evening Classes with free parking and student services
About us myWSU Facebook - WSU South
---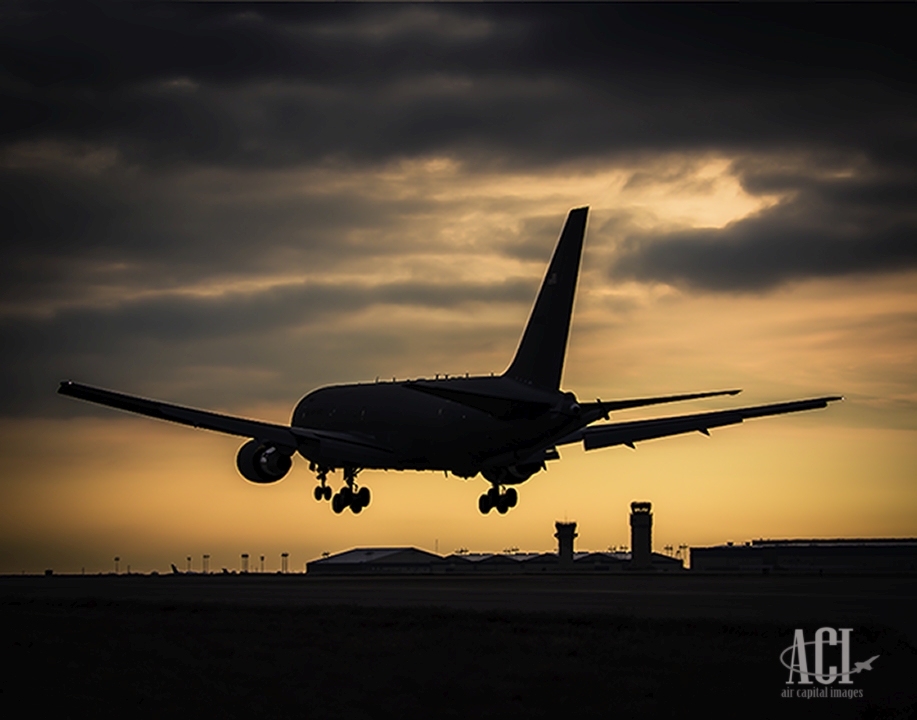 Call for Artists!
WSU South and WSU Haysville are gathering artists for our Aviation themed art show that will be held at WSU Haysville on June 24th-28th and then travel to WSU South in Wichita and show from July 8th-July 12th. A reception for the artist's exhibition will also be scheduled.
If you are interested in participating as an artist, please email a picture of your aviation themed submissions (with a title of each submission) to danielle.gabor@wichita.edu no later than May 14th in low resolution for the selection process and for advertising of the show. Please call 978-8003 to confirm receipt of submission after your email is sent. Chosen artists will be notified by May 24th. Each artists may submit up to 10 aviation themed submissions. Chosen art will need to be in 2D with the following hanging requirements: D rings or wire hangers (saw tooth hangers are not compatible with our hanging system). Additional information will be provided to all artists selected.
For questions or additional information please contact Danielle Gabor at danielle.gabor@wichita.edu or 316-978-8003.
---
For Non-Credit, Fun Classes, visit community classes.
Sign up now!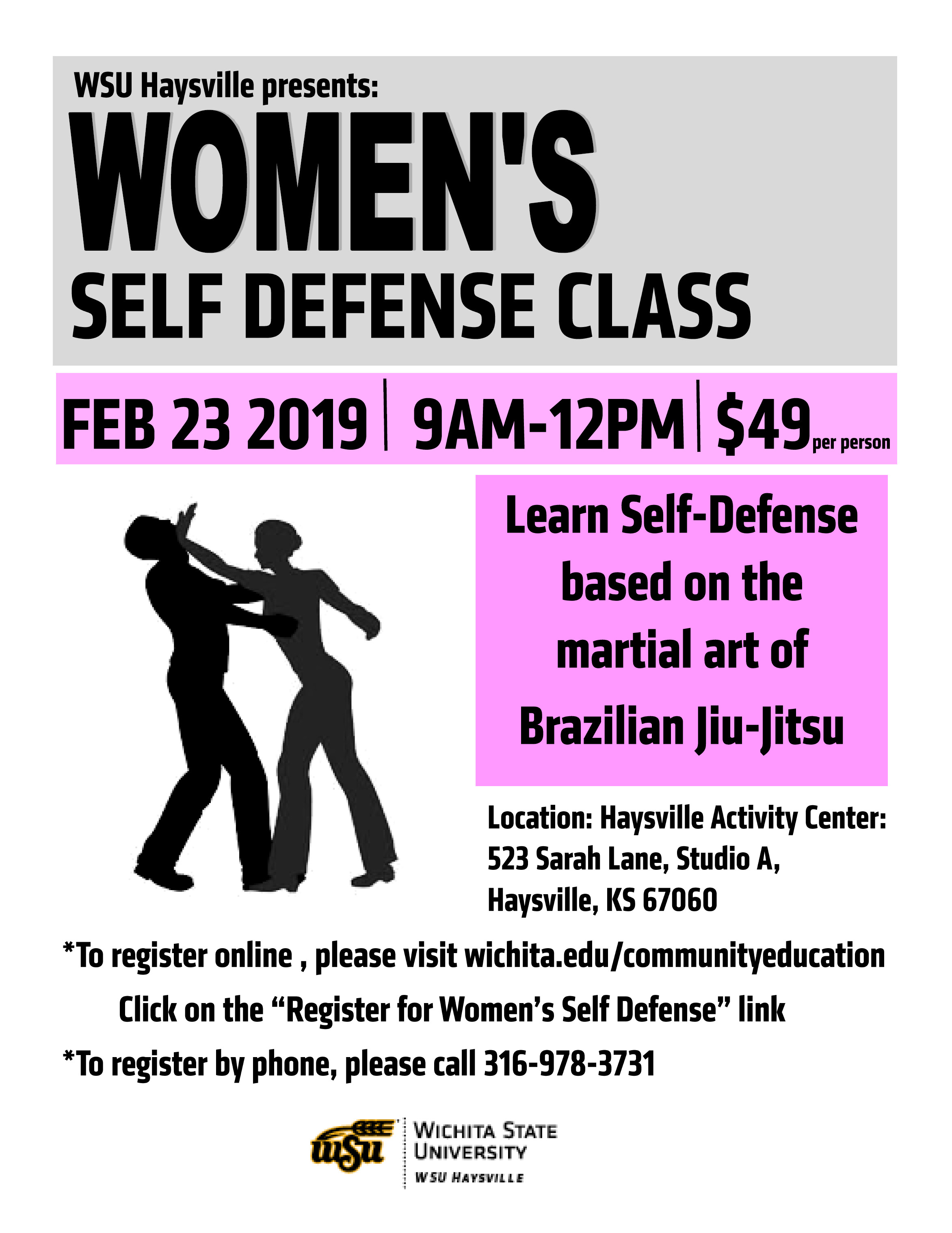 ---
Shuttle Service between WSU South and Main Campus
A new shuttle service connecting WSU South and Main Campus starts September 4, 2018 for your convenience to attend classes at WSU South. Shuttle Service. Last bus now leaves Shocker Studios stop for main campus at 10 pm.
Online transfer gateway gives easy answers for prospective transfer students
Students interested in transferring from community college to Wichita State University now have an transfer online gateway designed just for them. The student-facing website is designed to engage prospects, answer their key questions and keep them on track to enroll.


Other News:
We have moved! WSU South has been relocated! Our current address is 3805 E. Harry Street, Suite B105, Wichita KS 67218. Also at this location are WSU Tech and Shocker Studios.

Other WSU Haysville and WSU news.
---
Quick Links