Serving the greater Wichita area: convenient day and evening class schedules with small classes, comfortable learning environment and friendly student services! Only 10 minutes from the main campus; free shuttle service and free parking.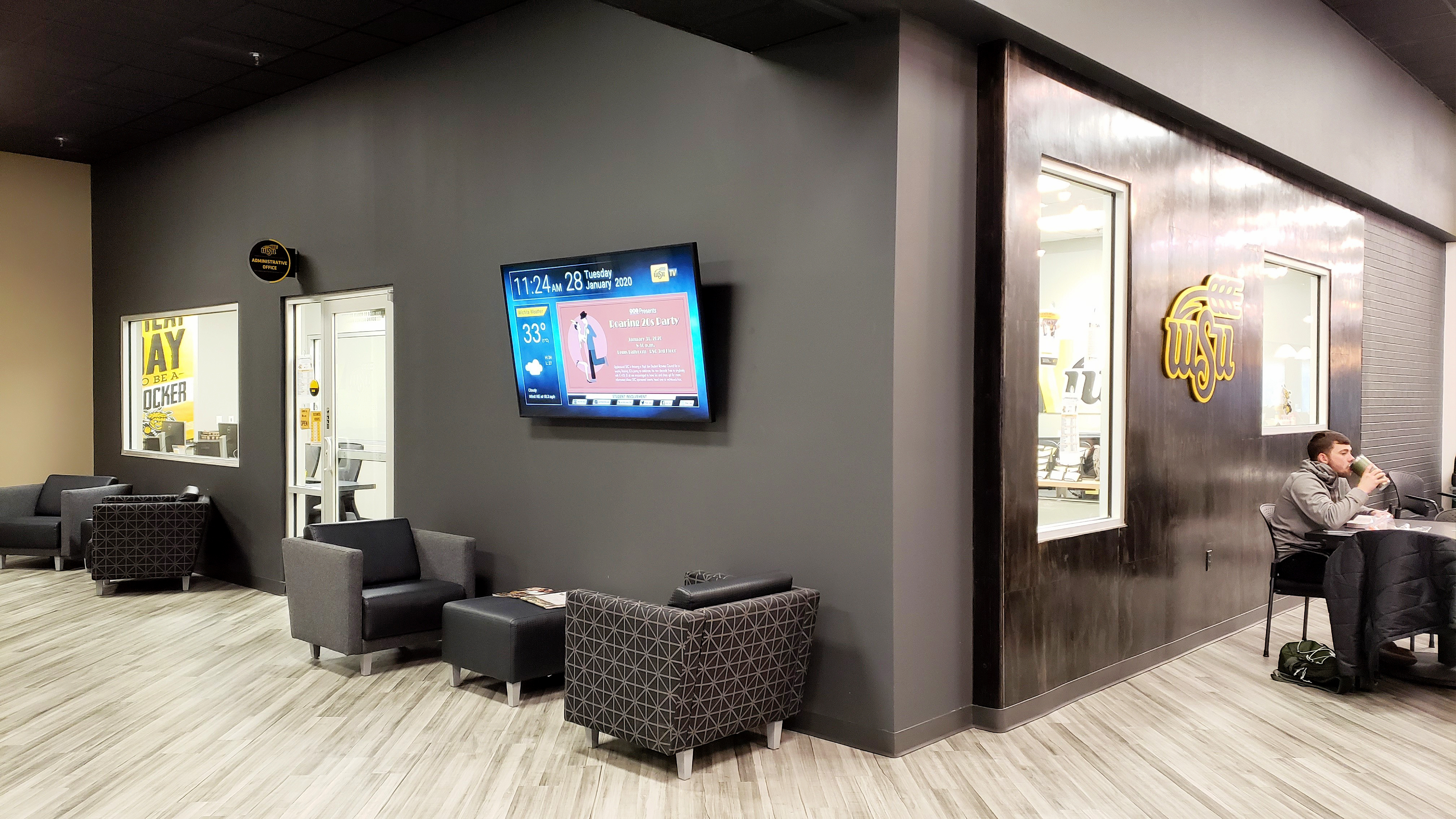 The Latest
120420
Administrative Specialist wanted.
We are excited to announce the opening of a benefit-eligible, half-time Administrative Specialist position for our dynamic, caring team. Application deadline is December 14. We love to hear from you. You must apply at this link:
https://jobs.wichita.edu/postings/19271
113020
After the Thanksgiving weekend, all classes will be through remote learning only. Please check our operation hours page. Despite the pandemic, our office will be open to assist you when needed. Please call us at 978-8000 to see whether we can assist you on the phone or through other electronic means remotely before you make an appointment to come into our office physically for our assistance. In the mean time, please visit our spring class schedules at WSU South and WSU Haysville to enroll spring '21 classes.
101920
Japanese Anime and Manga. For the first time, WSU South will be offering a Japanese Anime and Manga class in spring '21. In addition to the awesome course content, this class can count towards a Japanese minor. Details: Japanese Aniome and Manga class at WSU South
Please visit www.wichita.edu/fall2020 and check your BlackBoard to get the latest course plans and information of classes you are enrolled in. Also, here is some important information on The First Day of Classes.
Please watch this video to have an overview of all the fall '20 changes when attending WSU. Please also visit a brandnew WSU Shockers United page for a wealth of WSU/pandemic information.
For questions and assistance, please contact us at 316.978.8000, or email michael.yeung@wichita.edu
Thank you for practising social distancing and wearing a mask to help keep everyone safe!
Quick Links
These links may be useful to anyone considering becoming a WSU South student.