Wichita State President Golden has initiated a set of monthly newsletters to keep Shocker Nation and the community at large informed about the amazing things happening on our campus.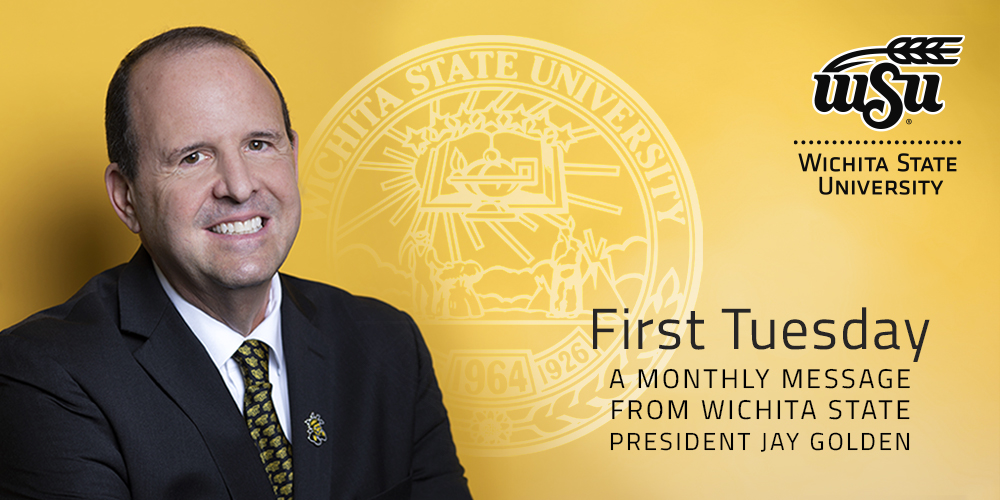 First Tuesday
WSU President Dr. Jay Golden publishes the First Tuesday email newsletter monthly for WSU students, faculty and staff.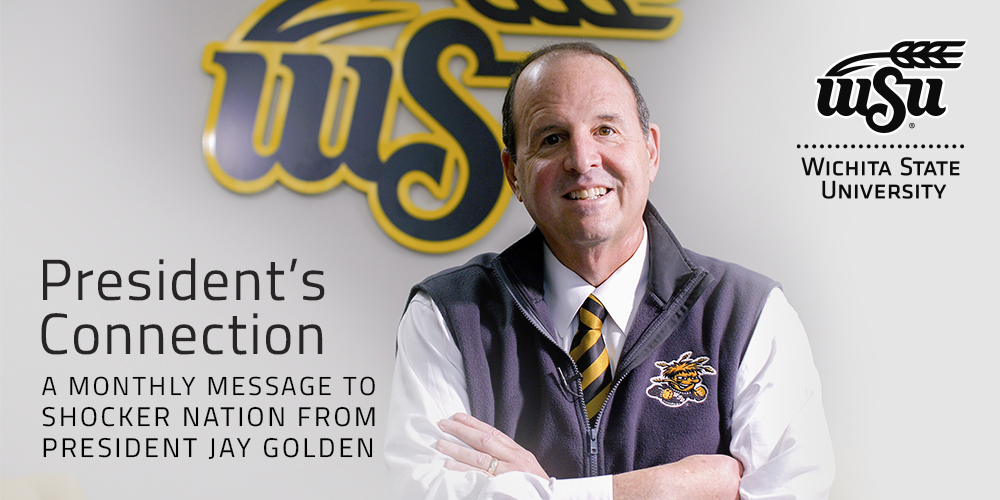 President's Connection
President Golden publishes President's Connection for WSU Alumni and community members by email each month.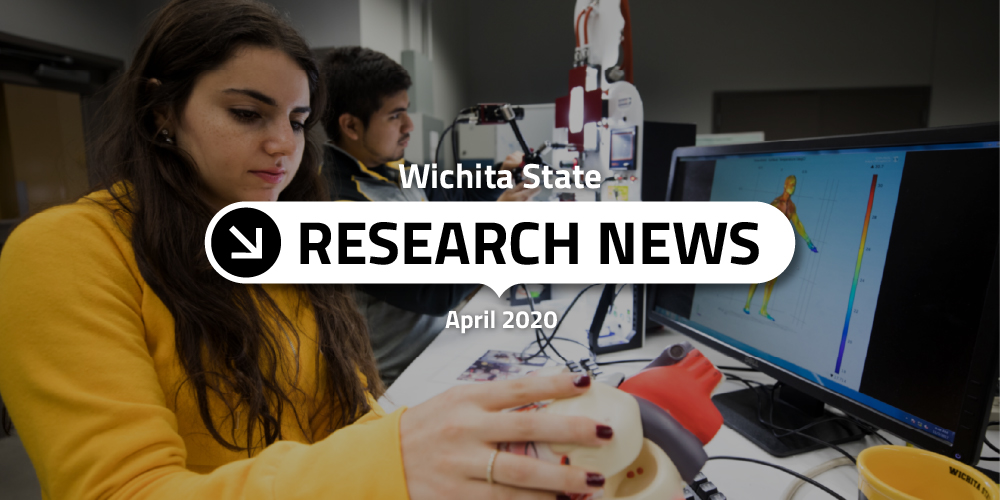 Wichita State Research News
The Wichita State University Research newsletter catalogs the great research that is going on across campus.