FYRE: First Year Research Experience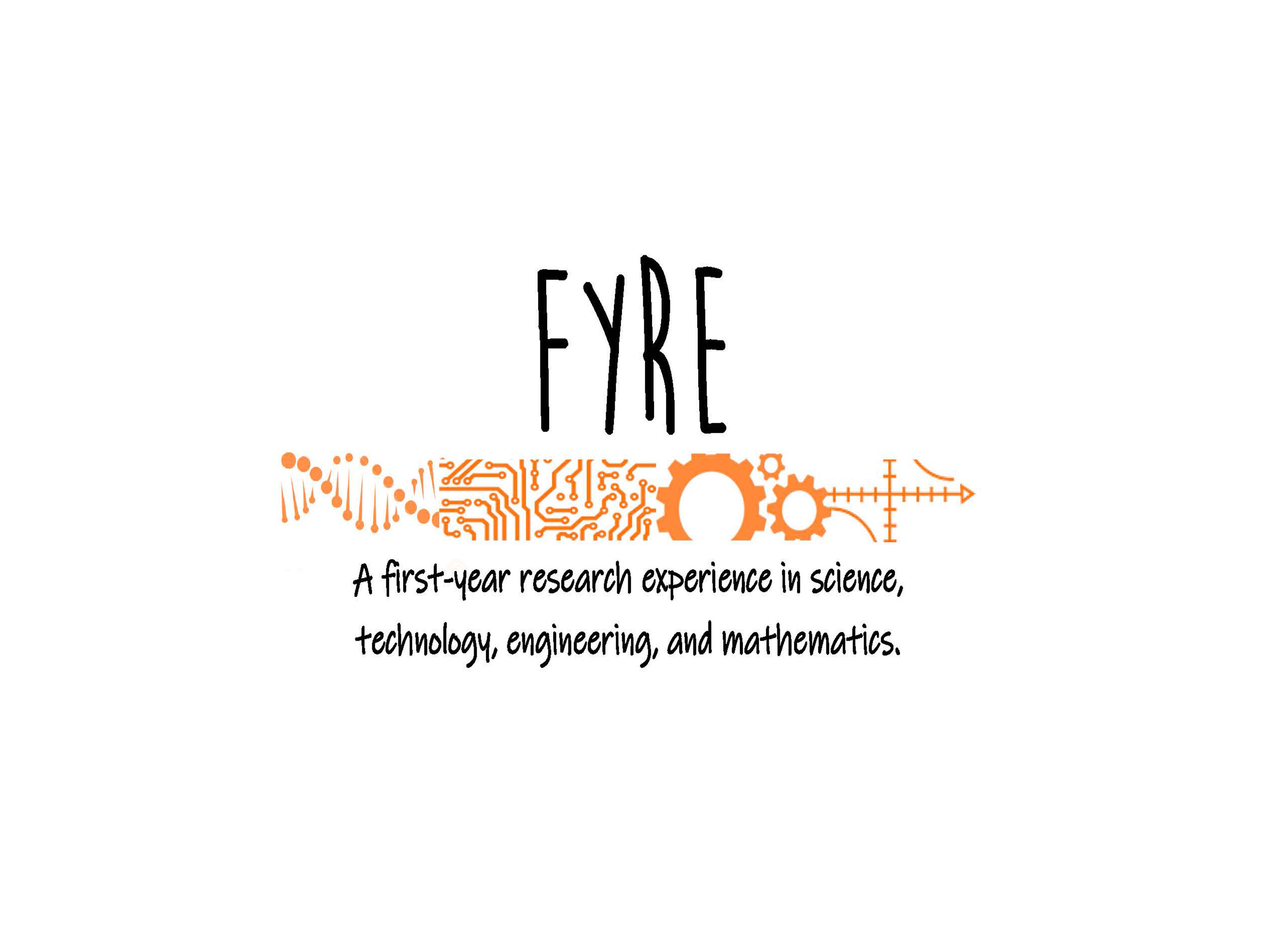 The First Year Research Experience in STEM aims to build a community of STEM students, faculty and professionals to support STEM majors or potential majors as they form identities as members of the scientific community. FYRE is supported by funding from the Helen Clay Frick Foundation.
Fall 2020 Virtual FYRE Info Session
Learn more about the FYRE program at a virtual information session led by Program Director Dr. Moriah Beck at 3:00 p.m. Wednesday, Sept. 9.