NOW ACCEPTING APPLICATIONS
Shocker engineers create deicing device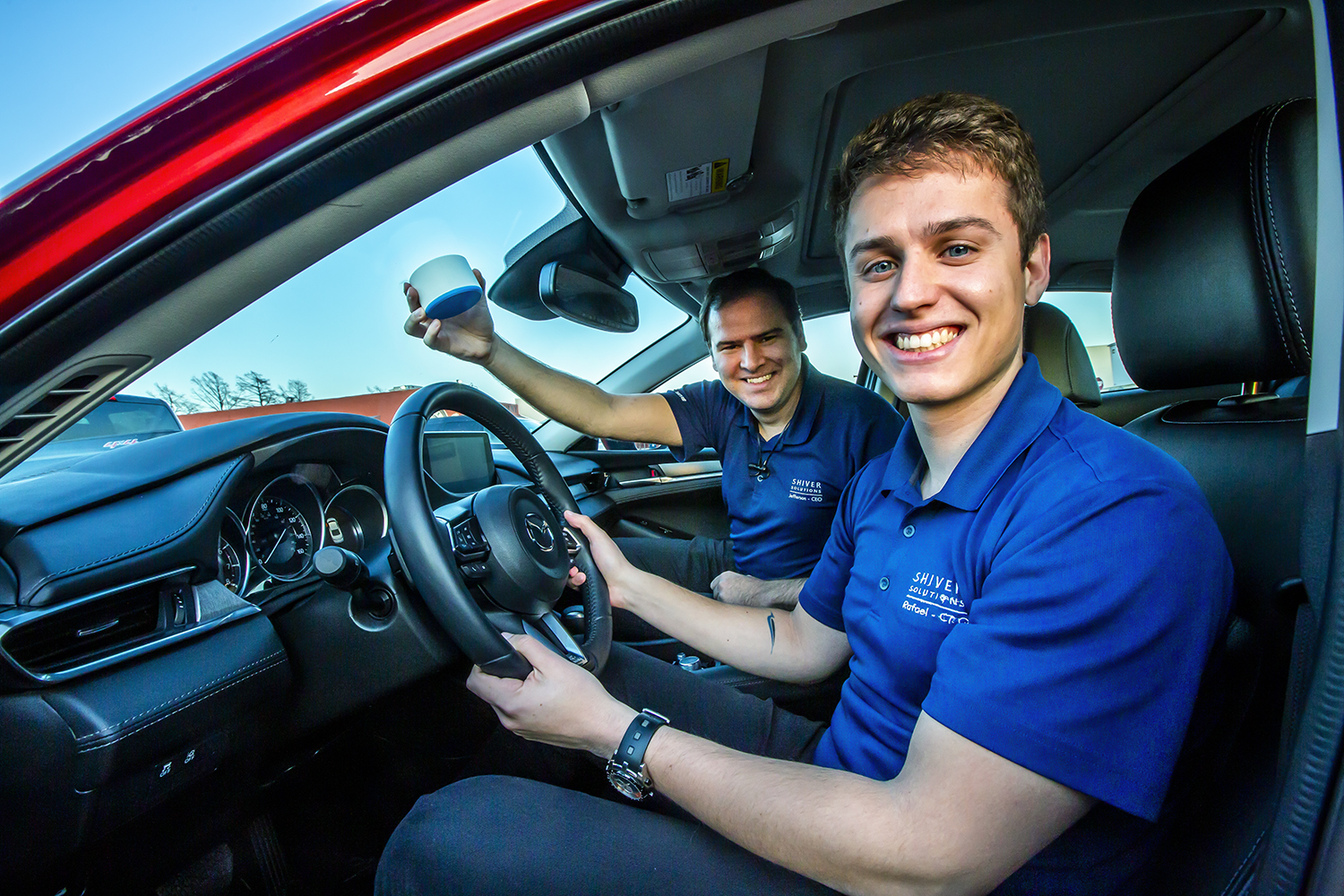 The idea of Shiver was first conceptualized for WSU's Invent for the Planet (IFTP) competition. The Shiver team came up with the idea through problem-solving exercises in the IFTP competition. The team then took their idea further by exploring competitions and funding opportunities, such as the Shocker New Venture Competition, E-Launch and the Shocker I-Corps Program.
Wichita State University is a National Science Foundation (NSF) I-Corps site. The Shocker Innovation Corps nurtures and supports Wichita State entrepreneurial teams interested in transitioning their STEM[1] ideas, devices, processes or other intellectual activities into the marketplace in anticipation of profit.
Ideas/projects can originate from student work, research (funded or unfunded) and institutional/industrial projects. The topical focus of a project must be in a STEM area.
The program was very well built and offers great knowledge and tools to tackle very important and decisive aspects of a business
Jefferson Vieira
Shiver Solutions
Being at WSU and being a National Science Foundation program has helped us tremendously as far as showing people what we've been able to accomplish since we've started which adds even more credibility for us going forward and ultimately led to people trusting us to not only invest, but to partner with us as we developed our program.
Steven Werner
Lawn Buddy