This web page is provided to alumni of Wichita State University's Department of Communication Sciences and Disorders (formerly the Institute of Logopedics). The goal is to encourage sustained connection and communication with our outstanding alumni community.

CSD Outstanding Alumni Award | Ways to Give

We'd love to hear from you and share your story with others!
Submit your latest news to: csd@wichita.edu

Email us an article, link or blurb about your story and include a headshot, if you like.
And if you'd like to join the CSD Alumni Listserv for news and more, just send us a quick email via the link above and we'll get you added! News articles are shared via Facebook and some will be featured on our CSD landing page.
---
CSD Outstanding Alumni Award



The CSD Outstanding Alumni Award is given as recognition of our alumni who have shown outstanding achievement in the professions of speech-language pathology and audiology.

Nomination letters should detail the nominee's qualifications for the award and include their curriculum vita. Additional letters of support are optional, but appreciated. Submit nominations to: csd@wichita.edu by December 1.
For more information on award recipients, please click on a name below. We look forward to having you at the next ceremony!
---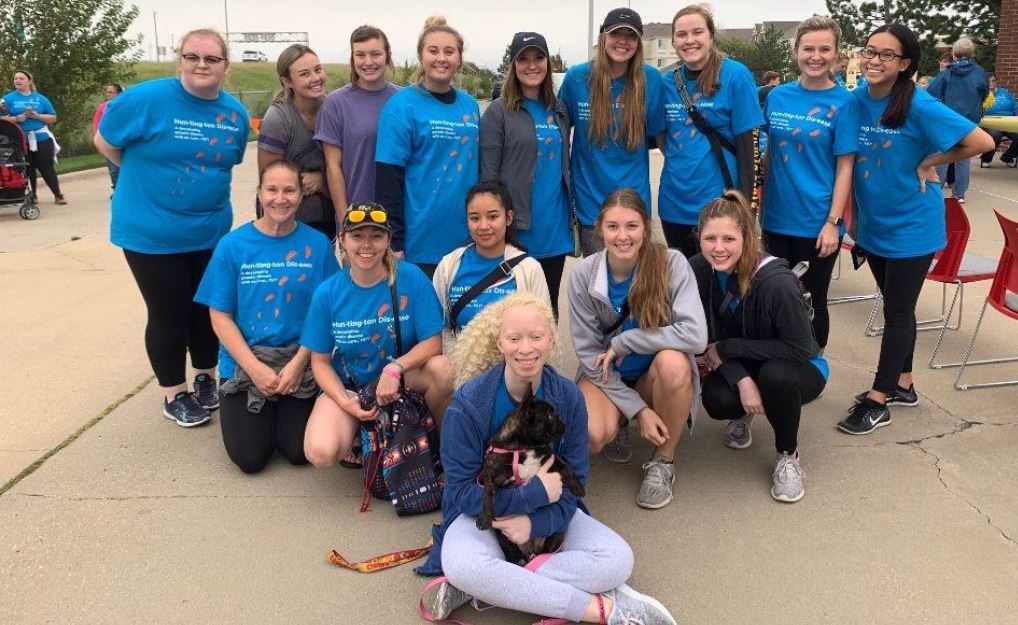 As members of the CSD family...

We know what increcible programs we have with an outstanding curriculum, committed faculty and staff and successful alumni.

For some, our experience with the WSU CSD department started when we were students. Many others have been on the other side of the desk, helping students achieve their dreams. We have all witnessed the opportunities created and doors opened by those who have experienced our programs.
We each have the opportunity to shape the future of our students and the department. Donations assist in the enhancement of our student's continuing education. This includes technology needs, clinic practice, research, expansion of academic programs, library acquisitions, support of student scholarships / activities and more.
Whether it's a one time donation or designation of a gift through a will, trust, life insurance, retirement plan or charitable gift annuity, we can pass on all that is good about our college to future generations. We hope you will consider one of these avenues to assist CSD in its drive to continue as an exceptional institution of higher learning.
---
Click here or title above to explore the wonderful opportunities for shaping the future of our students and the community.
Thank you for your generous and ongoing support of WSU CSD students!